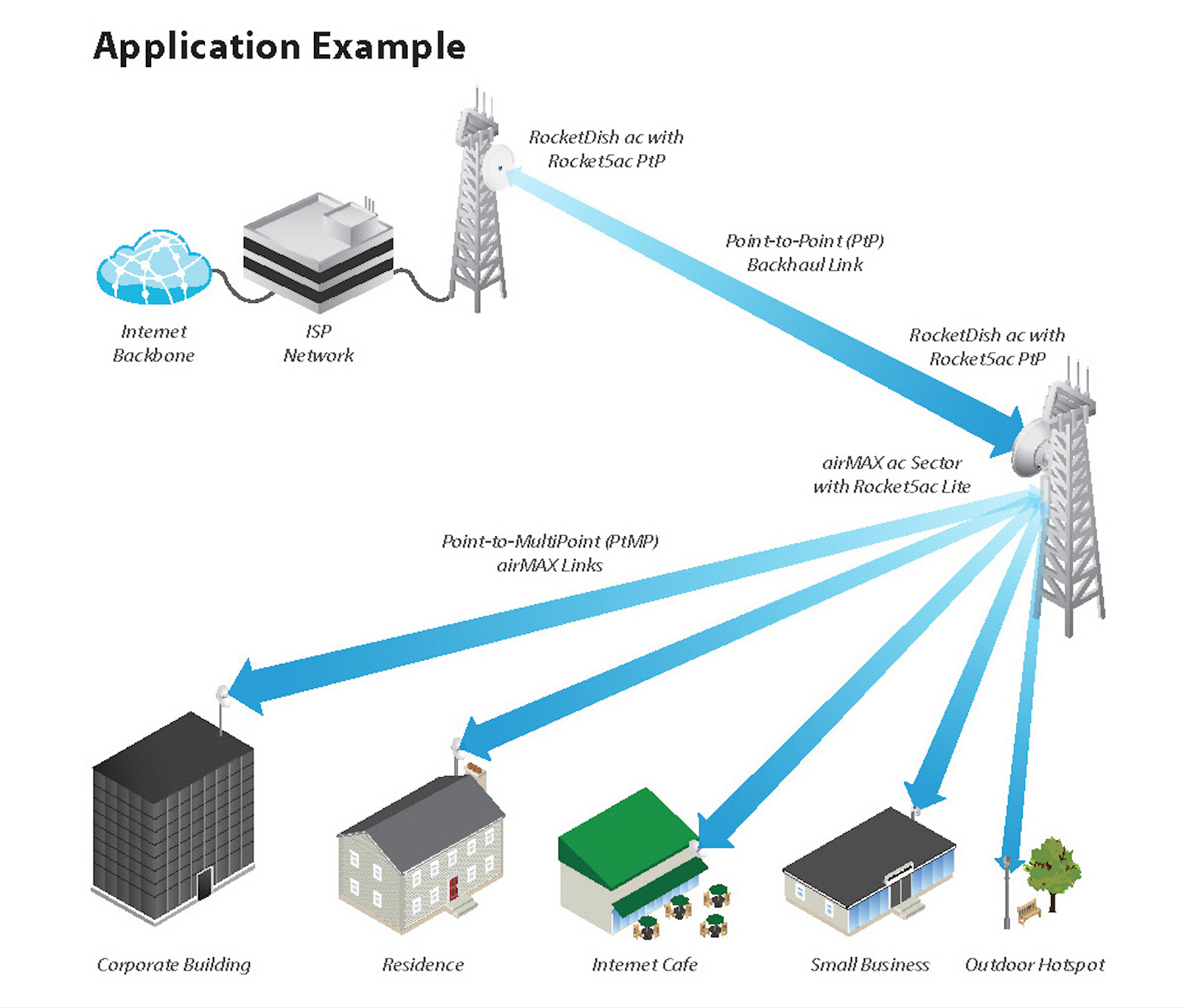 What our customers are saying . . .
"I wanted to quickly let you know that while working with the new Wifi for a few days now, we have had a much better time "interwebbing" in the last week than in the last few years.

Earlier today Fernanda and I were both on VOIP calls while I was also using TeamViewer and downloading data from our Dropbox without encountering any of the usual issues with call clarity or otherwise." ~Florian Herzog, Werth, Inc.
Our Approach
Our philosophy is simple. The customer comes first. Really . . . our customers come first. How? We are committed to not over subscribe our service. We stand behind the guarantee to bring you synchronous connectivity.
Wondering how? We are so glad you asked. Contact us we are happy to share with you "our how".
Our Story
We are just like you. Our business, family and community today is all interconnected and those connections often depend upon internet and WiFi connectivity. There is nothing worse than slow or no connectivity when we need it. We looked for a better way and what we found is that the provider options available over promise and under deliver. We were fed up and took it upon ourselves to be the change.
We know how important it is stay connected. We are excited to bring that change to you.
Meet the Team
Dedicated to bringing you excellent bullet fast internet service you can count on.
Rick Reynolds
Chief Executive Officer
Chief Technical Officer
Next Steps…
Give us a call or send us an email and find out how we can serve you. Our service starts with you . . .